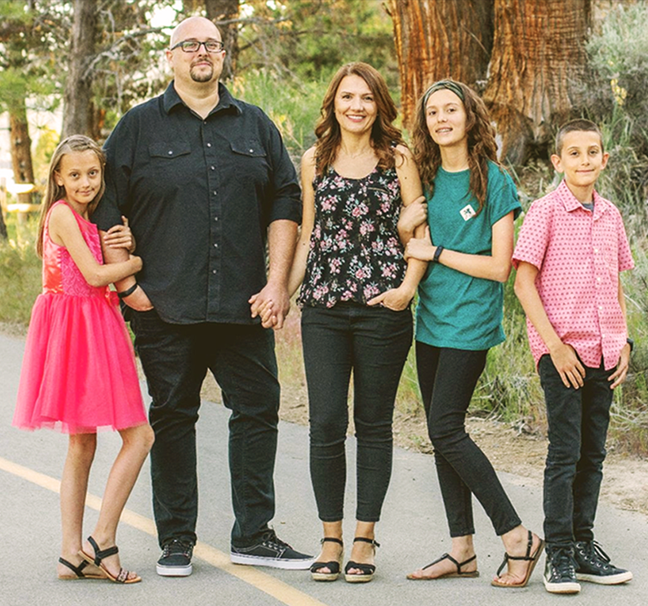 Sent by Shadow Mountain Community Church, the Guesses serve on a church-planting team in Eastern Europe. They strive to accomplish the task at hand through evangelism, discipleship, marriage ministry, counseling, pastoral and leadership training.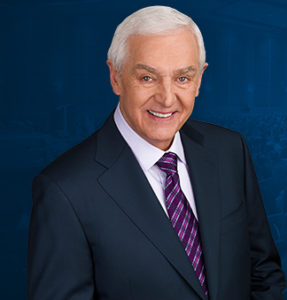 – Dr. David Jeremiah, senior pastor Shadow Mountain Community Church
"This is a very, very, talented couple that are going to make a difference in the post-communism time in Romania where there are so many opportunities and so much need. We have a great vested interest in Romania and we are so happy to be putting this young couple to work in that country to share the love of God…"
– Gunnar Hanson, Lead Pastor Grace Point Church
Grace Point Church has partnered with the Guess family for a number of years. As a church, we have sent members to visit them in Romania to see first-hand the work God is doing through them. The Guess family embodies the qualities found 1 Timothy 3:1-13. Their character is above reproach. Their desire for biblical discipleship and love for the Romanian people drive them. Partnering with them has blessed our church. Without reservation, I fully endorse their ministry.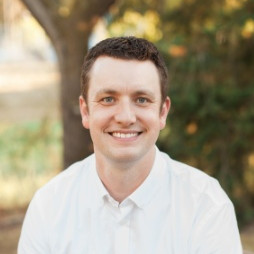 – Michael Ishmael, Northwest Regional Director at Samaritan's Purse
"Chris is someone that can be trusted in any situation. He operates with efficiency and integrity. He knows how to take limited resources and make the most of them…"
SIGN UP FOR OUR NEWSLETTER