About Us
Based in Bucharest, Romania, Chris and Mihaela Guess and their family are introducing the Lost to Faith and the Faithful to Action. They have been in ministry for 24 years, 14 of which have been in full-time missions and have been married for 20 years. They are affiliated with ABWE and evangelism and decipleship are two core components of their ministry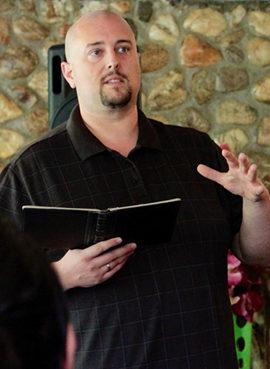 Chris studied Business Administration and Biblical Exposition at Christian Heritage College, now known as San Diego Christian College where he received his Bachelor's degree. Later, he received his Master's degree from Southern California Seminary.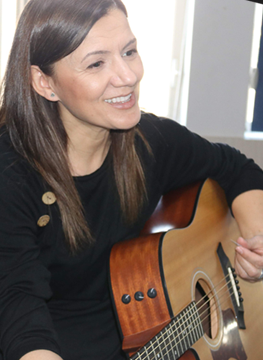 Mihaela (born in Romania and a naturalized U.S. citizen) received a chemistry degree and began working in a chemistry lab. While she was working full-time, she decided to follow the Lord's leading by attending and later graduating from the Caransebes Bible Institute.
We Are SERVANTS
We know that the idea of foreign missions has a lot of uncertainties, questions, and paperwork. At ABWE, we try to make yielding to God's call and serving on a mission field, a little bit easier.
We work hand-in-hand with our more than 1,000 missionaries and their more than 500 sending churches to ensure that they are supported and equipped with a deep theological understanding, practical financial and ministry help, donor support, and unified teammates who are working together to accomplish the great work of the Great Commission.
We Are STEWARDS
We know that the resources we have been entrusted with are not our own; they are given to us by God through our generous and faithful supporters. We are committed to being good stewards of those resources and ensuring that they are used to make the maximum impact for the Kingdom of God.
We are accredited by the Evangelical Council for Financial Accountability (ECFA), an agency dedicated to helping Christian Ministries earn and maintain the public's trust through responsible stewardship. Learn more about our financial commitments.
SIGN UP FOR OUR NEWSLETTER