As the doctors looked over Mihi's bloodwork, the main concern was blood clots. The blood work suggested that she had blood clots either in her legs or in her lungs. As they began to cross off things in the hospital, they began to search in other areas. An ultrasound, MRI, and CT later… no clots. 
Lots of blood work, and seeing different doctors over the course of 5 days brought this conclusion – in addition to all the other major medical issues that we have know about:
– a tumor in her head
there are some genetic mutations (that we are just finding out that Mihi has) that greatly affect her blood and had caused this most recent medical entanglement. For now, they have her on blood thinners (she and Abby are blood thinner partners), as well as some supplements. 
That is until we get the follow up care with a number of specialists in the weeks to come. Then we will know more of the extent of the issues, and how it will be treated. (A doctor who is not one of the specialists suggested that we most likely are looking at expecting blood thinners & supplements for life, along with some other acute treatments).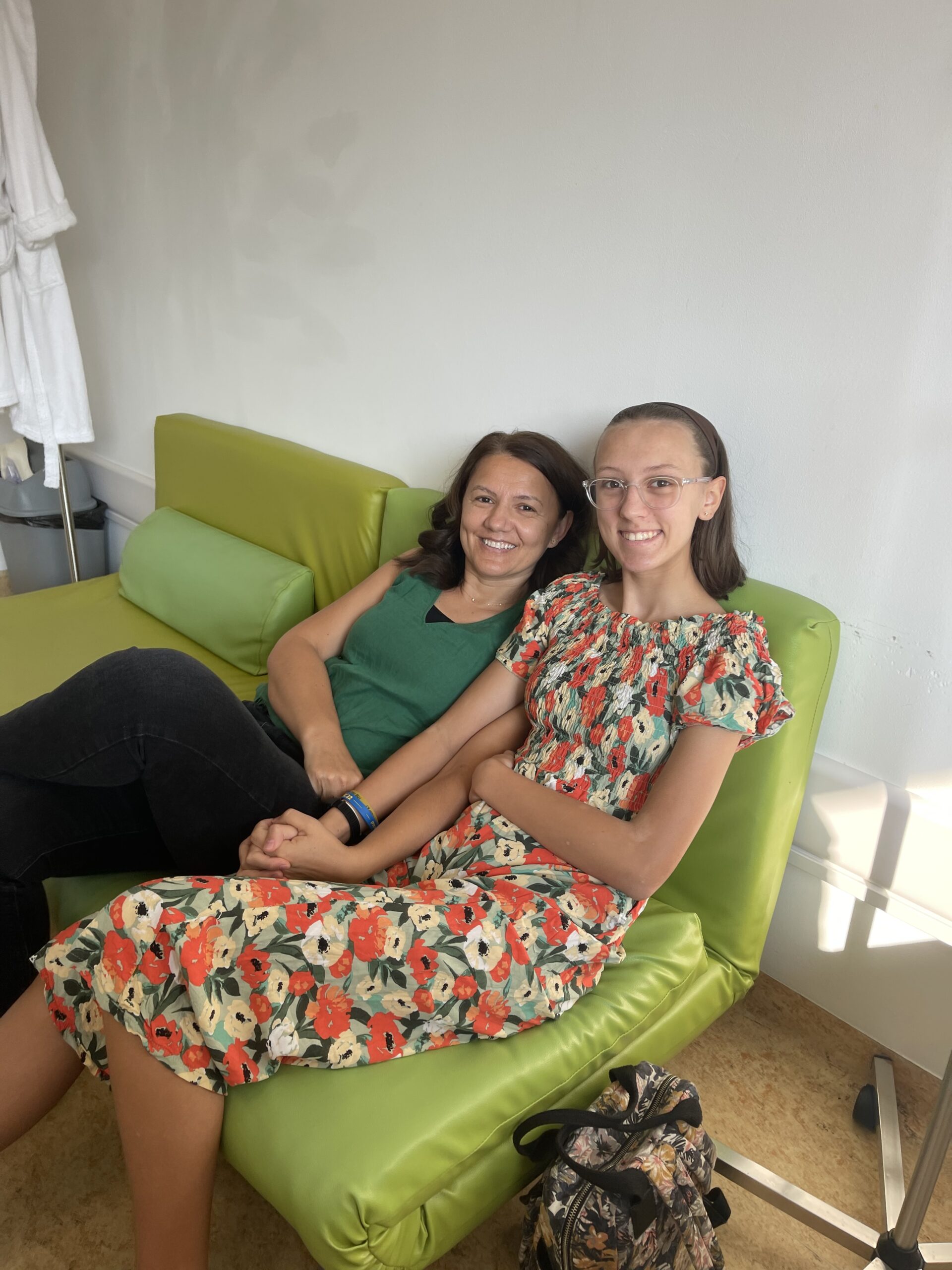 As Mihi was in the hospital, I send CJ & Brianna to the camp staff debrief retreat. While they were away, Abby and I were able to break Mihi out of prison… I mean we went and picked Mihi up from the hospital. 
If you come to Romania, we can take you to see the inside of a hospital and you can draw your own conclusions. =) Actually, Mihi was at one of the private hospitals and the difference is greatly noticeable compared to the state hospitals that everyone uses.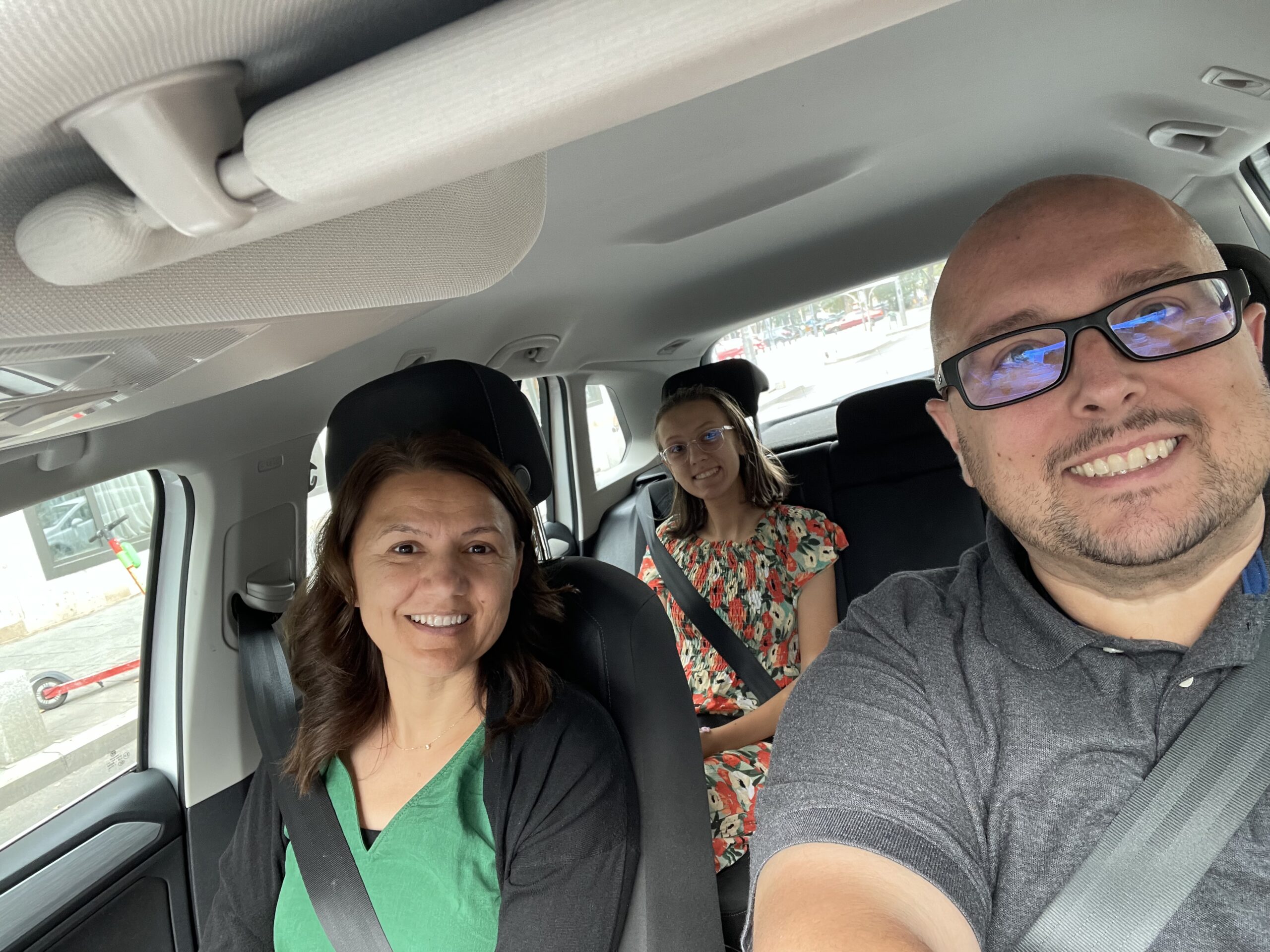 The checkout process was lengthy, but we finally made it into the car and started our journey home. We were all a little exhausted upon arriving but (despite the forced smiles for the picture) it was great to get Mihi back in our home!
One of the praises that came out of this whole ordeal is that Mihi discovered that with what she has, one of the results of it all is that women are unable to have kids their entire lives. The doctor asked her how many pregnancies she had lost, and to the doctors surprise we have 3 teenagers (that's a scary fact in and of itself).